Waterproof And Warm Cotton Slippers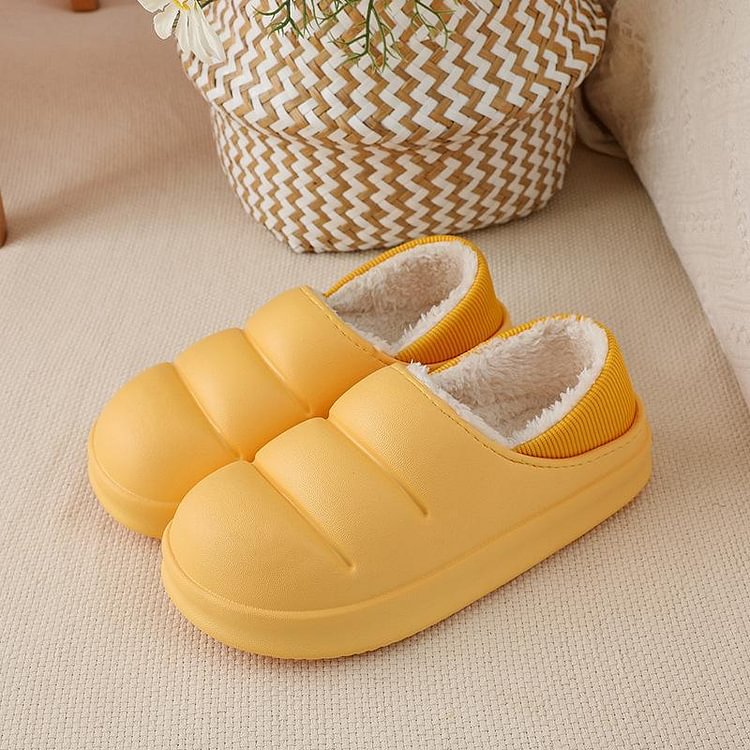 Waterproof And Warm Cotton Slippers
Shoe style slippers for fall and winter. With a closed back heel, these slippers are both good for indoor and outdoor use.Versatile comfy slippers for mens and womens of all ages and lifestyles.
The memory foam insole makes these slippers soft and flexible,The durable, slip resistant, gripped rubber sole makes for the perfect slipper.
Synthetic skin suede is around the slipper prevents water and dampness from absorbing into slippers. They are both hand and machine washable (Machine wash with a laundry bag).
Materials Description
Artificial fur
Indoor and outdoor
Warmth, non-slip
Unisex / both men and women